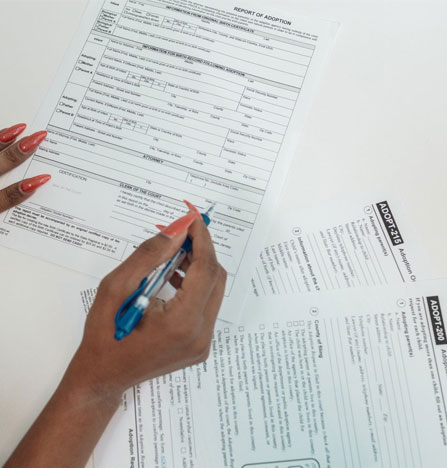 Re-Engineering the Medical Leave Form Process
Do you get frustrated with the amount of time it takes to qualify an employee for a medical leave? In most cases it takes from 15 to 22 days excluding extensions. Expidoc is changing this long process by eliminating paper and incomplete forms as well as accelerating the collection of needed information.
This comprehensive, user friendly approach saves HR, employees and healthcare providers precious time by asking the right questions upfront when opening a case and sending the medical certification forms directly and electronically to the healthcare provider.
Wait it gets better; the forms auto-populate so once a question is answered, it gets filled in on all forms decreasing the time and cumbersomeness for all. Expidoc puts efficiency first using a cloud-based platform allowing an effortless process from the day the employee opens a case until they return to work. Partnering with Work & Well's expert medical leave management services, drastically improve the process while mitigating your risk.
The Benefits of Expidoc include:
Acceleration of the medical leave process with direct on-line forms sent to both the employee and treating healthcare provider immediately upon eligibility verification avoiding mail delays and printer issues
Redundancy reduction with custom questions that populate all leave forms with one answer
Saves valuable time by ensuring required information is completed the first time
Improving documentation and storage by populating original forms and delivering them to HR, employee and healthcare provider.