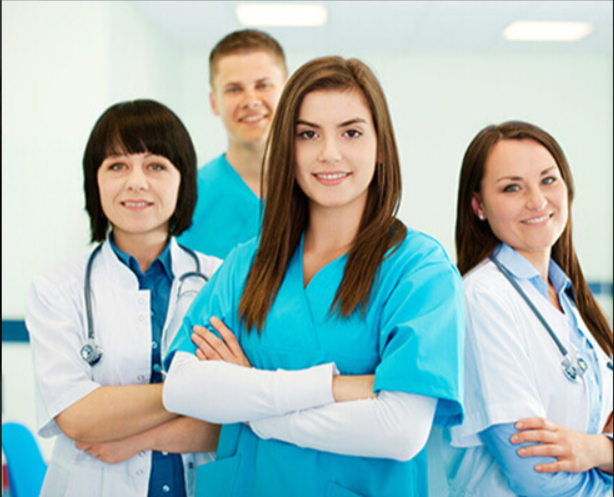 We put the "short" in short-term disability
According to a recent study by the Centers for Disease Control, the cost of disability lost time exceeds its medical costs*. Work & Well helps our clients reign in their disability costs by medically managing short-term disability. Our advice-to-pay disability services for those self funded verify that the employee is disabled for the entire time s/he is out of work. Our case managers medically review and manage each case and request supporting documentation for continued disability, all the while handling each employee with care.
Work & Well's clients realize lower total disability costs and significant reductions in time out of work. By integrating our advice-to-pay disability services with FMLA and ADA at no additional charge, Work & Well delivers a one-stop, coordinated, seamless program to employees, while freeing up valuable Human Resources time.
Our disability medical management services include:
Nurse case managers review each disability case, ensuring that time out of work aligns with the diagnosis
Facilitating early return-to-work when possible
Fully coordinating advice-to-pay services with client payroll, state programs, other benefit programs, as well as long-term disability vendors
Real-time, web-based self-reporting with 24/7 access, providing up-to-the-minute case status and approval information
Customized program with multiple options for case intake, tracking, reporting and billing