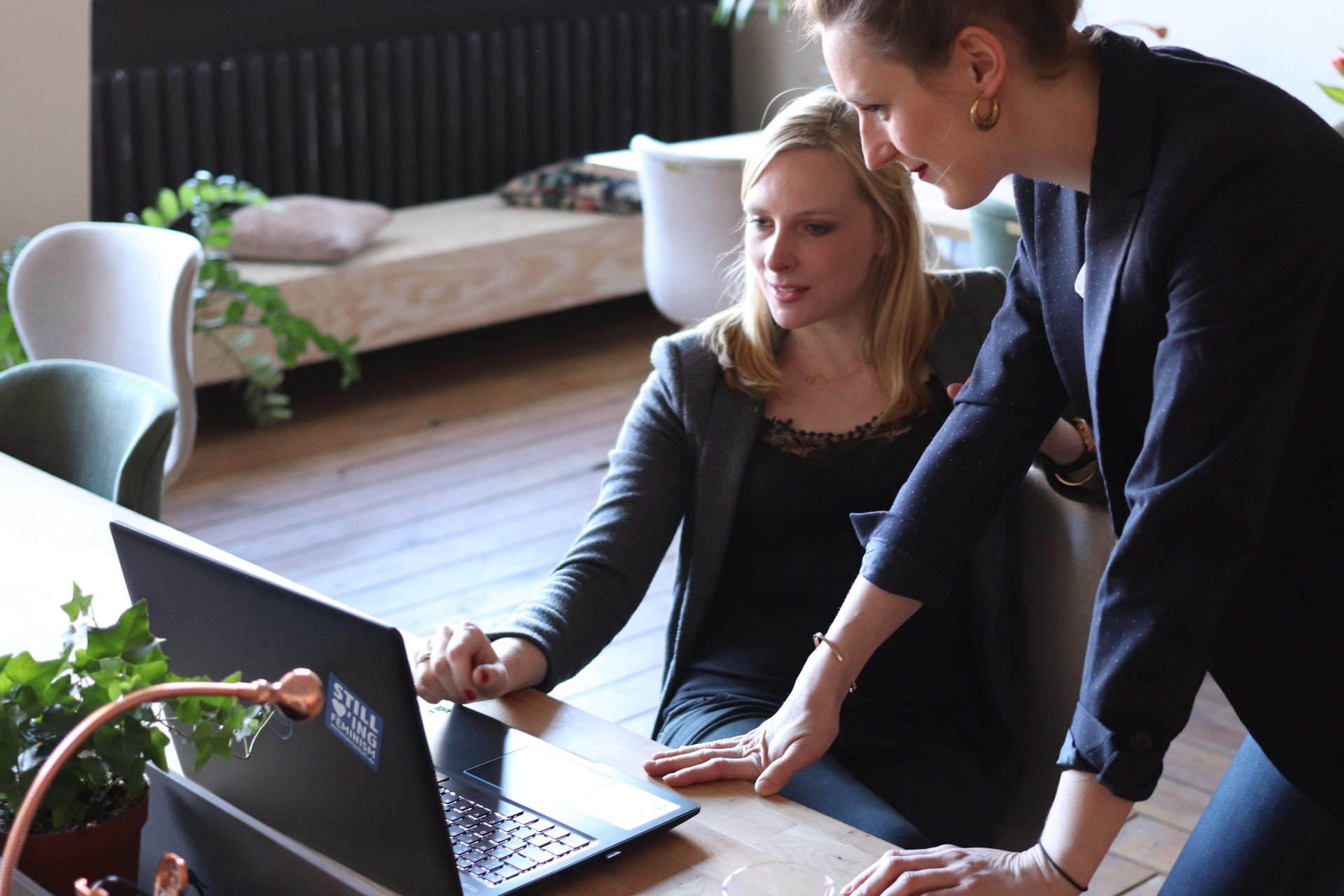 FMLA and Intermittent FMLA Services
The Family and Medical Leave Act (FMLA) has allowed millions of Americans to take time off from work due to a serious health condition; care of a sick parent, child, or person in the armed services; birth, adoption or foster care of a child or to attend to needs related to an impending call-up to active duty. However, the Act is full of legal complexities that are tedious and time consuming to administer.
Work & Well provides complete medical review and certification along with compliant, customized administration services for FMLA, ensuring that the employee has a serious health condition (SHC) and is unable to perform at least one essential job function. Through our diligence, our clients experience significant reductions in intermittent FMLA time out of work, overtime pay and compliance costs.
Work & Well stays on top of the ever changing leave requirements to ensure compliant leave management. Reduce your stress and save valuable time by outsourcing to the experts, Work & Well.
Our FMLA services include:
Objective, consistent case management and administration
Robust clinical review and certification
Automatic patterning and excessive use reviews for intermittent cases
Timely notices and determinations via mail, text, email or phone
24/7 web-based, self-serve lookup for both the Client and Employee
Complete electronic documentation trail, consistent with DOL requirements
Easy FMLA time tracking
Case initiation options
User friendly reports. Customized reports available.
For more information on FMLA regulations, click here.